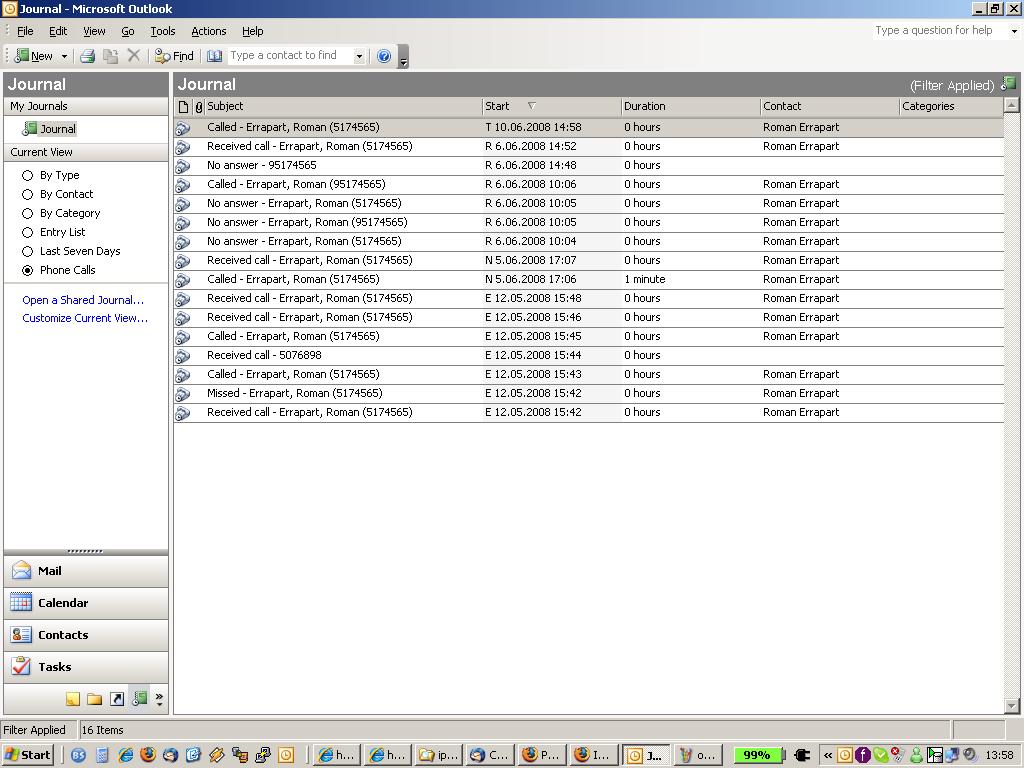 Microsoft Outlook (also known as Microsoft Office Outlook), is a universal inbox and personal information manager developed by Microsoft. It is available as a separate application as well as part of Microsoft Office.
Microsoft Outlook includes a univeral Inbox, a Contact Manager, a Calendar, a Task Organizer, a Contact Manager, and more. You can use Microsoft Outlook as a stand-alone application, but you can also use it in conjunction with with Microsoft Exchange Server or Microsoft Office SharePoint Server as a collaboration solution, so you can shared mailboxes, calendars, public folders, etc.
Microsoft Outlook can also be used from mobile phones such as Balckberries and Windows Mobile devices.